Apartment Management System
These days most homes have, or require an alarm system to protect the home against such hazards as fire, smoke and burglary. These systems are good for individual properties, but can be a costly service to offer when there are a number of apartments in a block.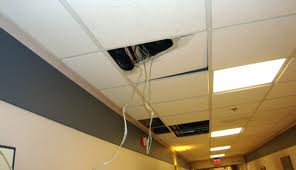 Securicall Systems understand these problems and have developed a centralised monitoring system in conjunction with the proven "BT RedCare Secure" communication system, to ensure costs can be kept to a minimum while full monitoring functionality is maintained.
Called the Securicall Apartment Management System (AMS),
each s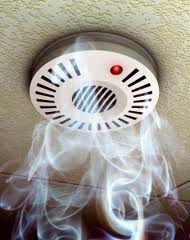 eparate apartment can have a set detector "package" or a tailored set-up to match the specific needs of the resident. We have a variety of different devices to detect movement, smoke, heat, changes in temperature, flood, etc. Some are relatively simple, others highly complex, but each has been selected for being the best of its kind for a given situation.
The cost effectiveness of the Securicall AMS derives from the fact that the control equipment is centralised and can be connected to any number of apartments (it does not have to be repeated for each individual apartment

). Each apartment is wired back to this control position, thus ensuring a considerable cost saving can be achieved. The Securicall AMS control unit provides discreet information to the Alarm Receiving Centre (ARC) about the nature of the triggered alarm, including full details of the location, apartment number, occupier, etc.