More Information:
Securicall® Systems Limited
Woodsprings
Fishers Lane
Cold Ash
Thatcham
Berkshire
RG18 9NG

Telephone: 01635 200947

Company Registration No.:
7463062

VAT No.: 103 8182 41
Securicall® is a registered trade name
Offering support for domestic intruder alarms has never been easier due to an innovative product recently produced by Securicall Systems Ltd. Whereas all companies want to claim that they can provide a high level of service at a cheaper price, we like to prove it and provide you with the necessary evidence.
Thanks to our newly developed Remote Alarm Maintenance System – RM201 – we can now claim that the quality of our maintenance is second to none, while at the same time typically offer a reduction in your annual charges of over 50%.
The RM201 is designed primarily for domestic applications where insurance companies require a professionally ac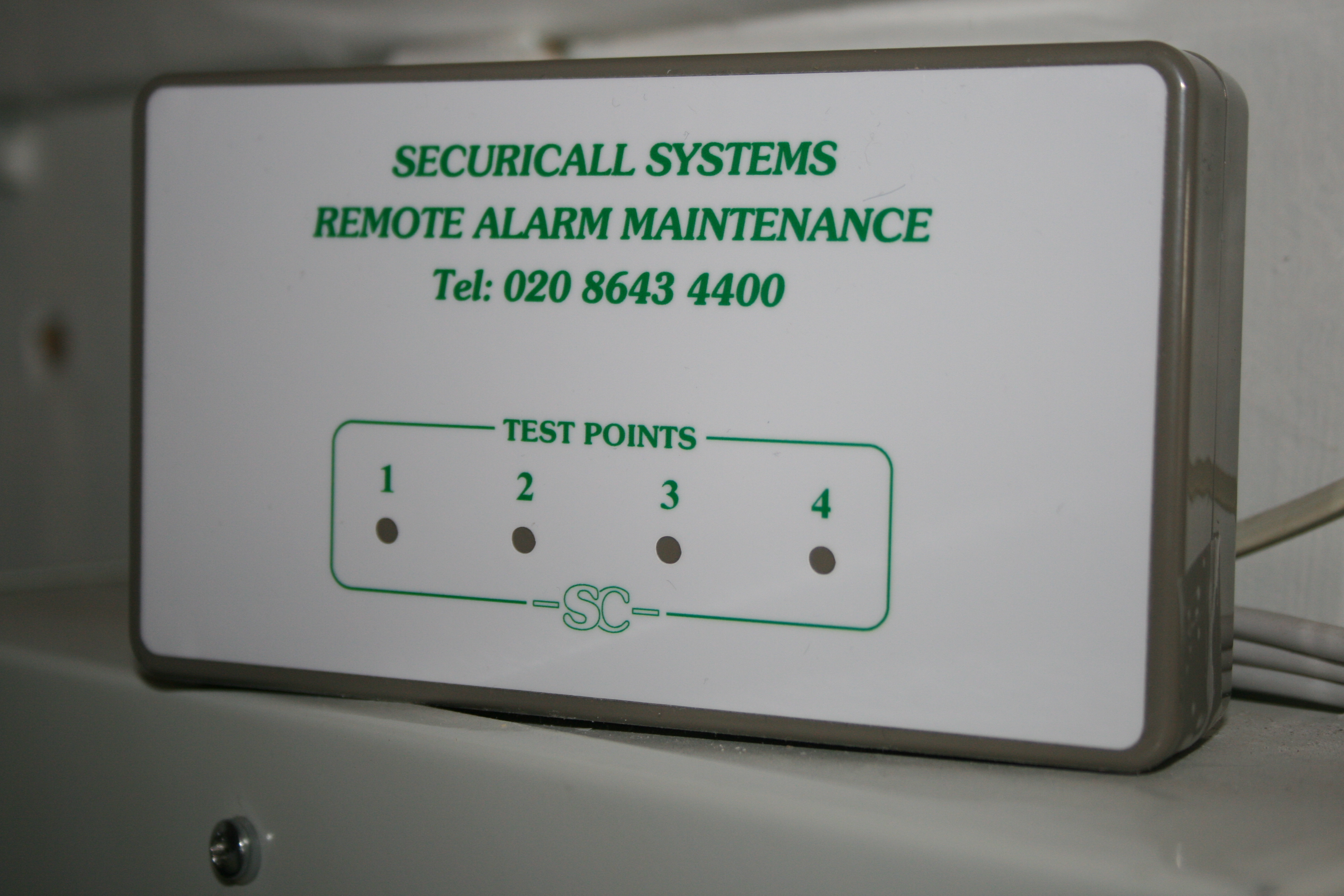 credited company, such as ourselves, to provide regular maintenance to your system. In addition to saving you money, we can provide a high level of service and enable you to have the confidence that your system is being properly cared for.